The Next Generation of Game Server Hosting
Gametron is a new game server control panel for those who appreciate a fast and modern solution that automates recurring server management tasks.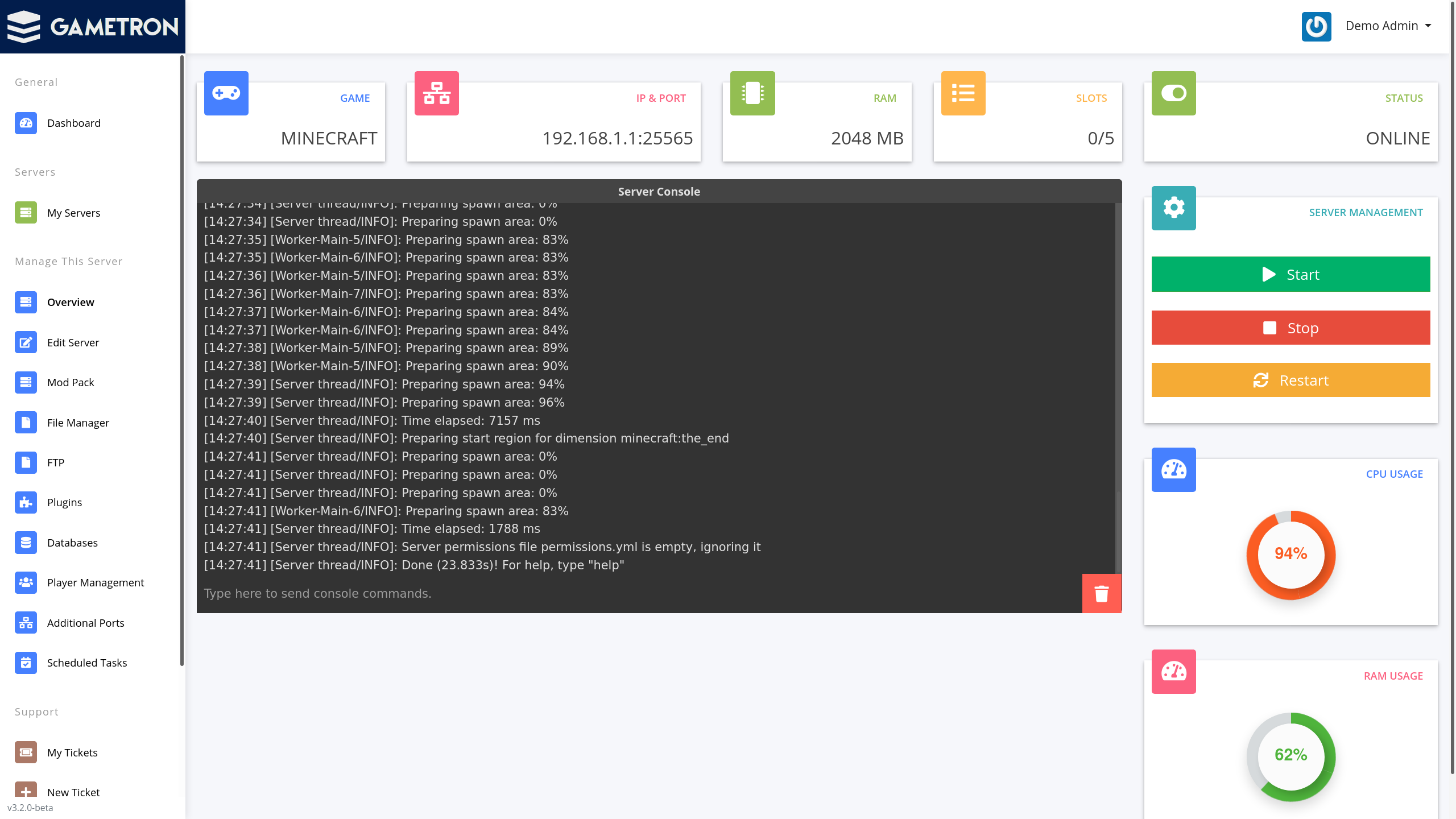 Manage your servers on the go
Gametron has been optimized to work well and load fast on mobile devices wherever you are. Managing your servers on the go has never been easier.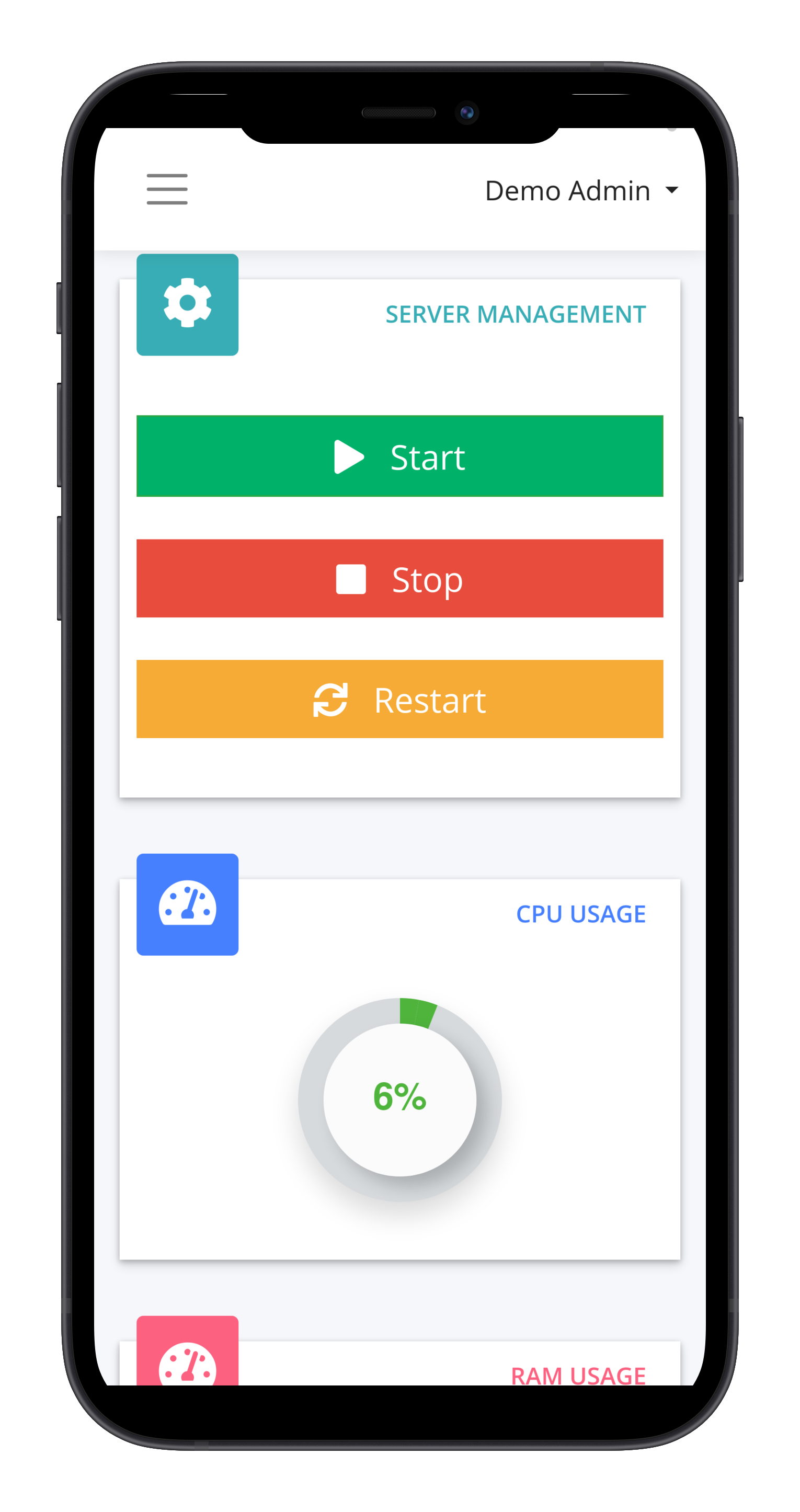 Save time with automatic updates
Most (> 98%) updates are installed automatically. As soon as a new version is released, your whole Gametron infrastructure will automatically update to the latest version within an hour.
All the features you need
Gametron is packed with many features to help server owners get the most ouf of their game servers.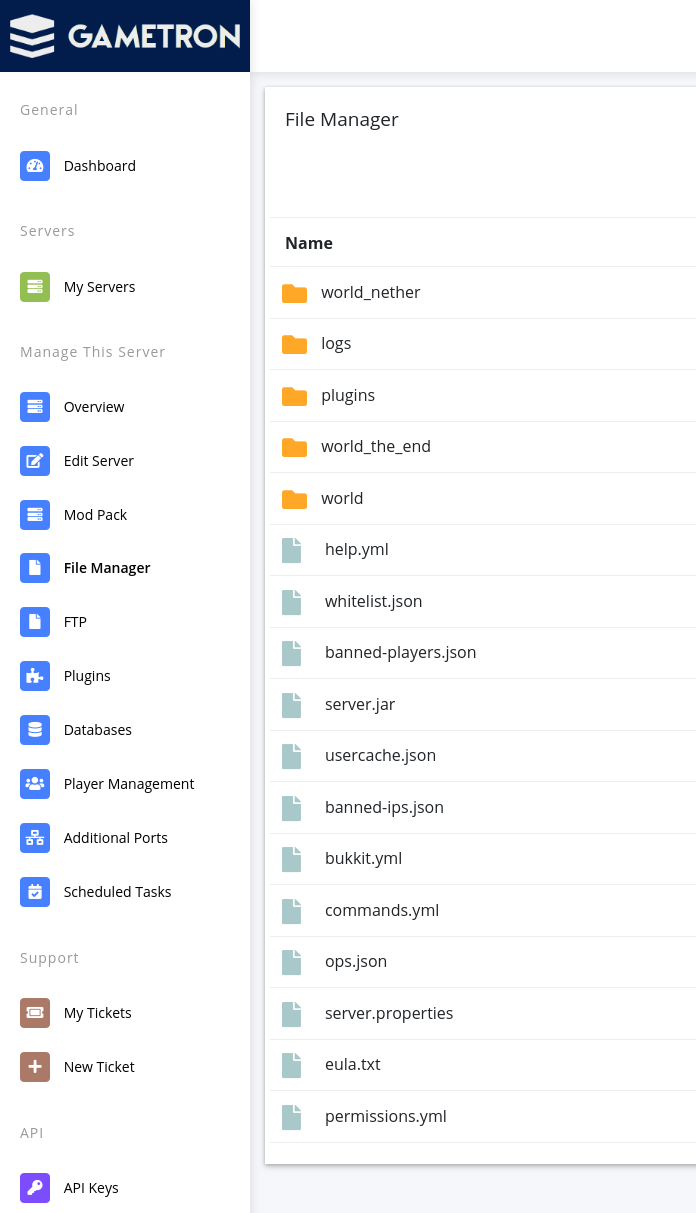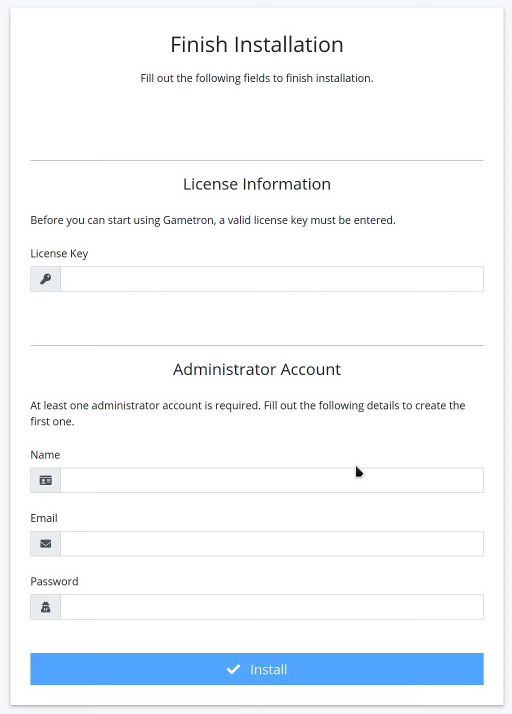 Get started in just 5 minutes